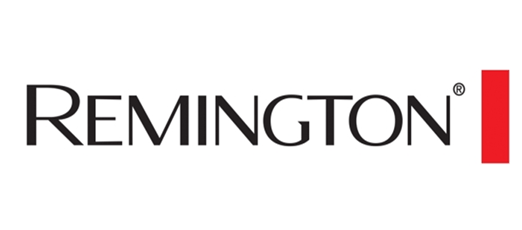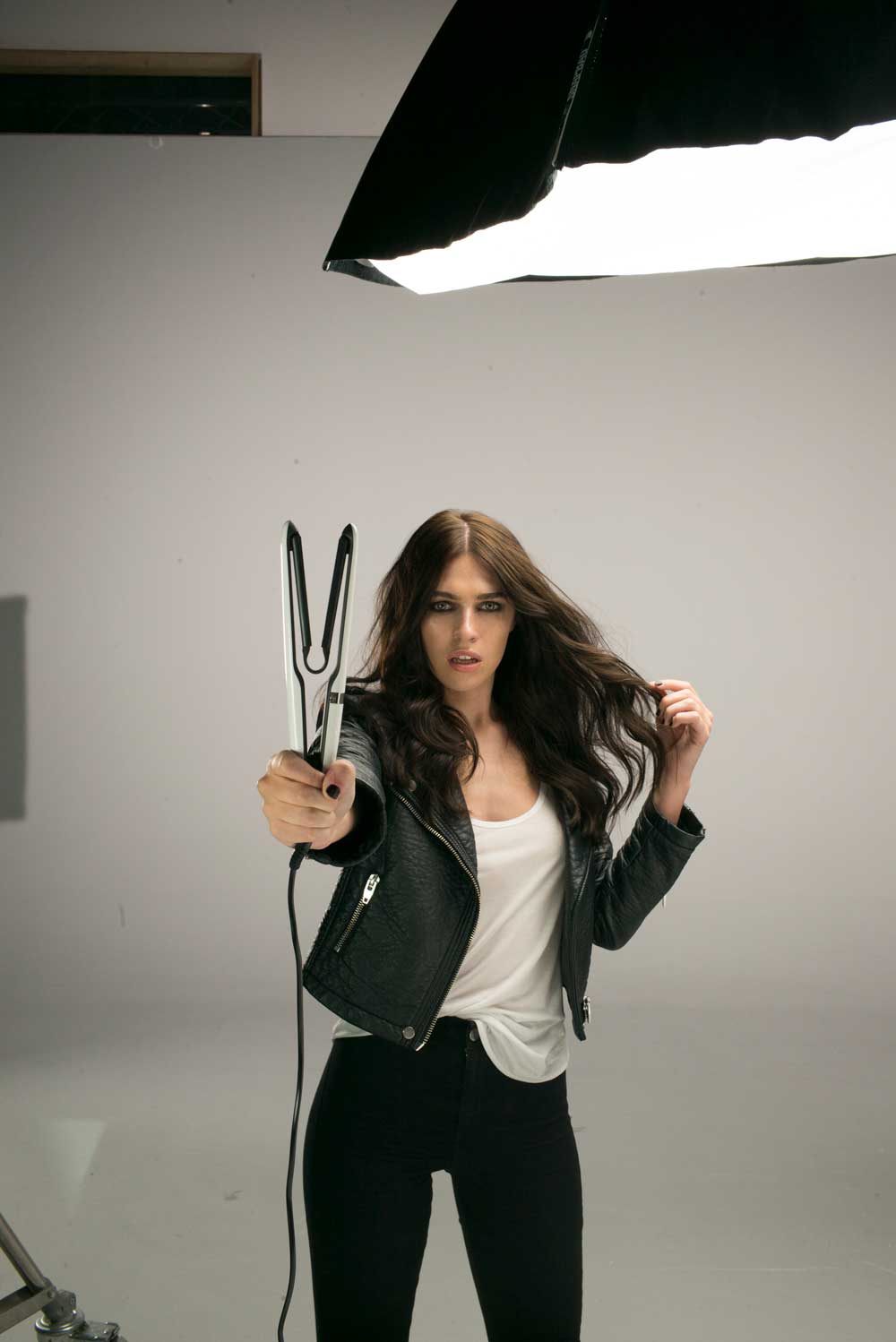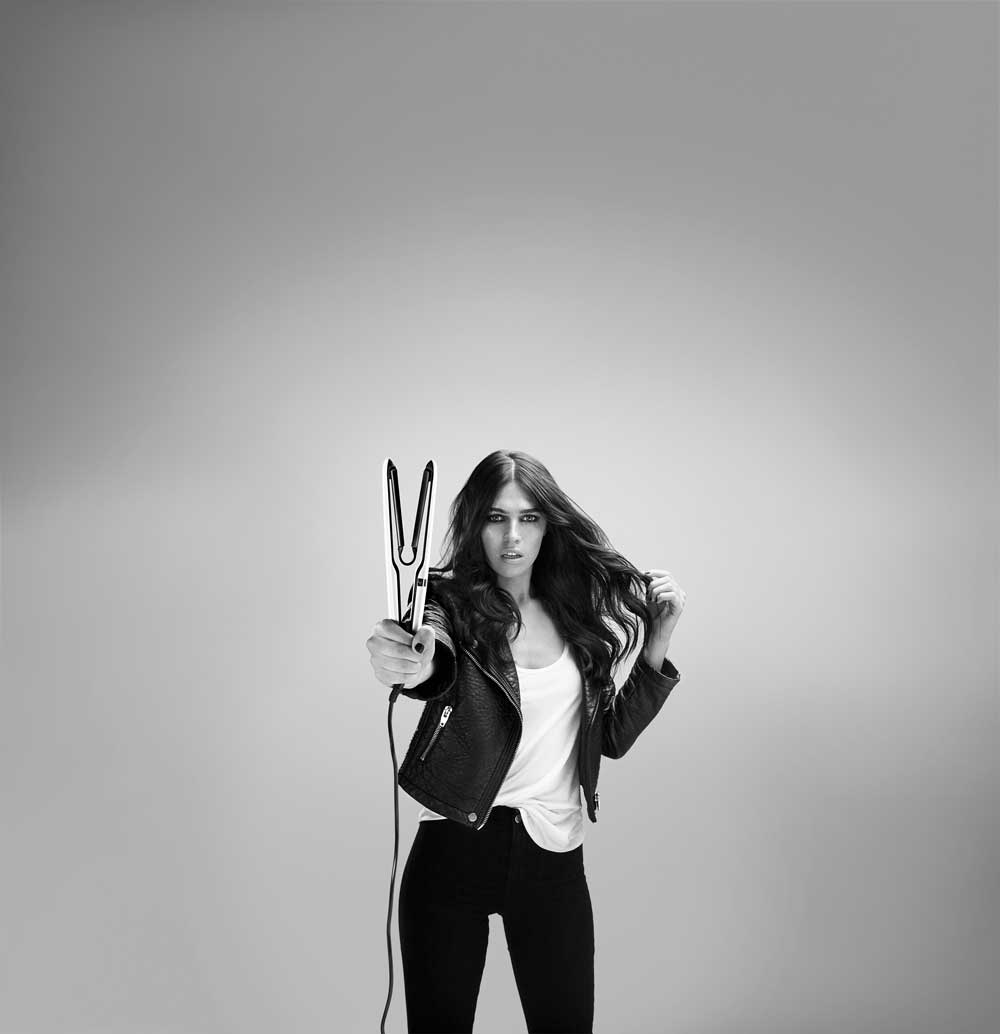 Remington Air Plates
TBWA\Manchester asked me to retouch press ads for a new TV campaign for global hair care brand Remington to support the launch of Air Plates, it's latest innovation in hair straightening.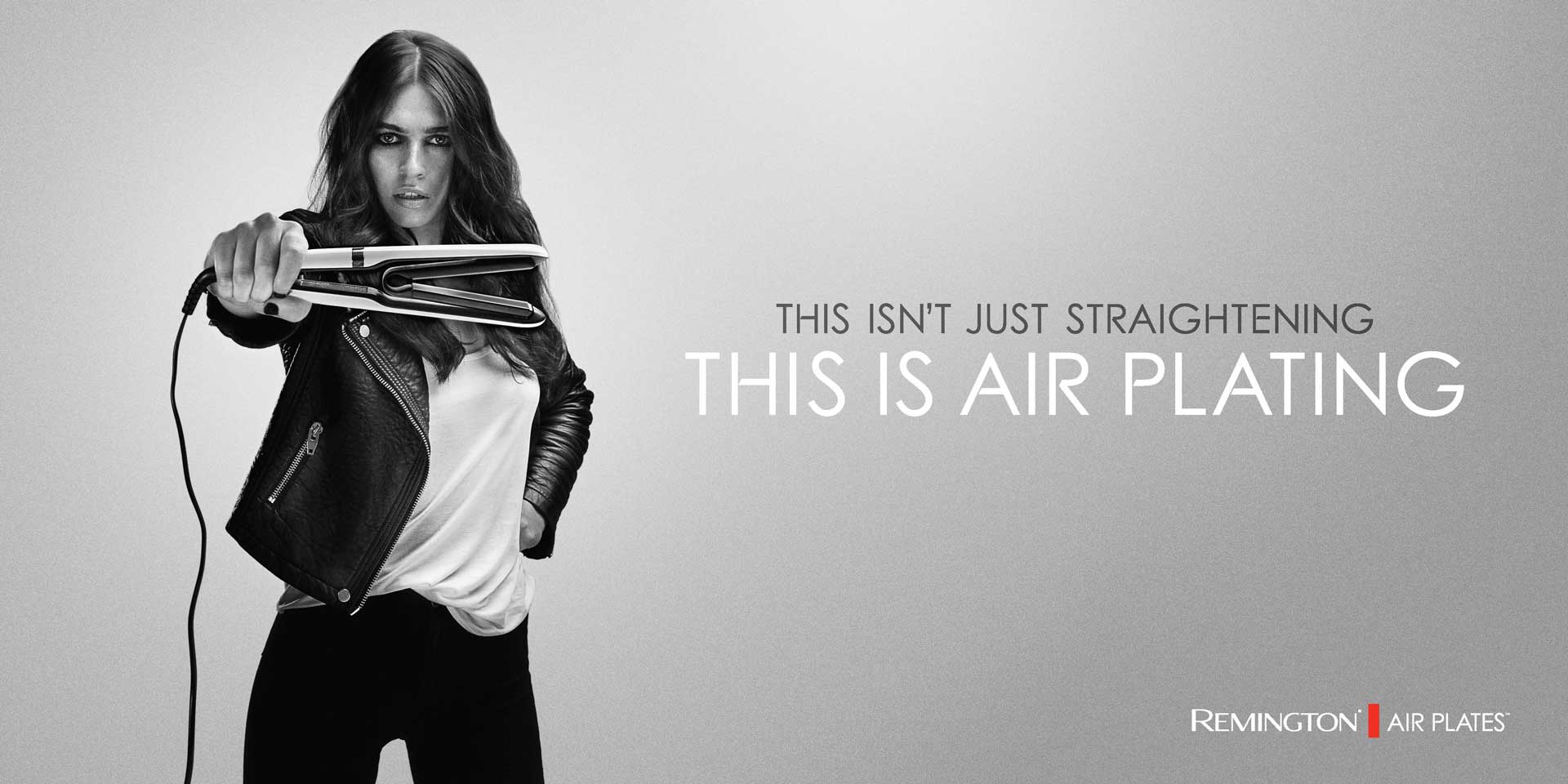 The press ads where shot at the same time as was the making of the footage. It ran in line with the release of the product.

Scania Calendar
A series of striking images where photographed by Bryan Winstanley. We worked together onsite to create a fantastic set of images.
This shows how one of the images for the calendar was put together..we even switched the lights on!!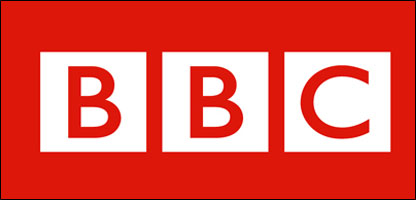 Saving Africa's Elephants:
Hugh and the Ivory War
I was commissioned by the BBC to create 3 images for maximum impact that highlighted the plight of the ivory war in Africa, to be used to promote the programme Hugh and the Ivory War and onto social media around the time of the transmission over two weeks.
I used many stock shots to create the Elephant image. Over 560 are in the picture to replicate the weekly amount killed and poached illegally.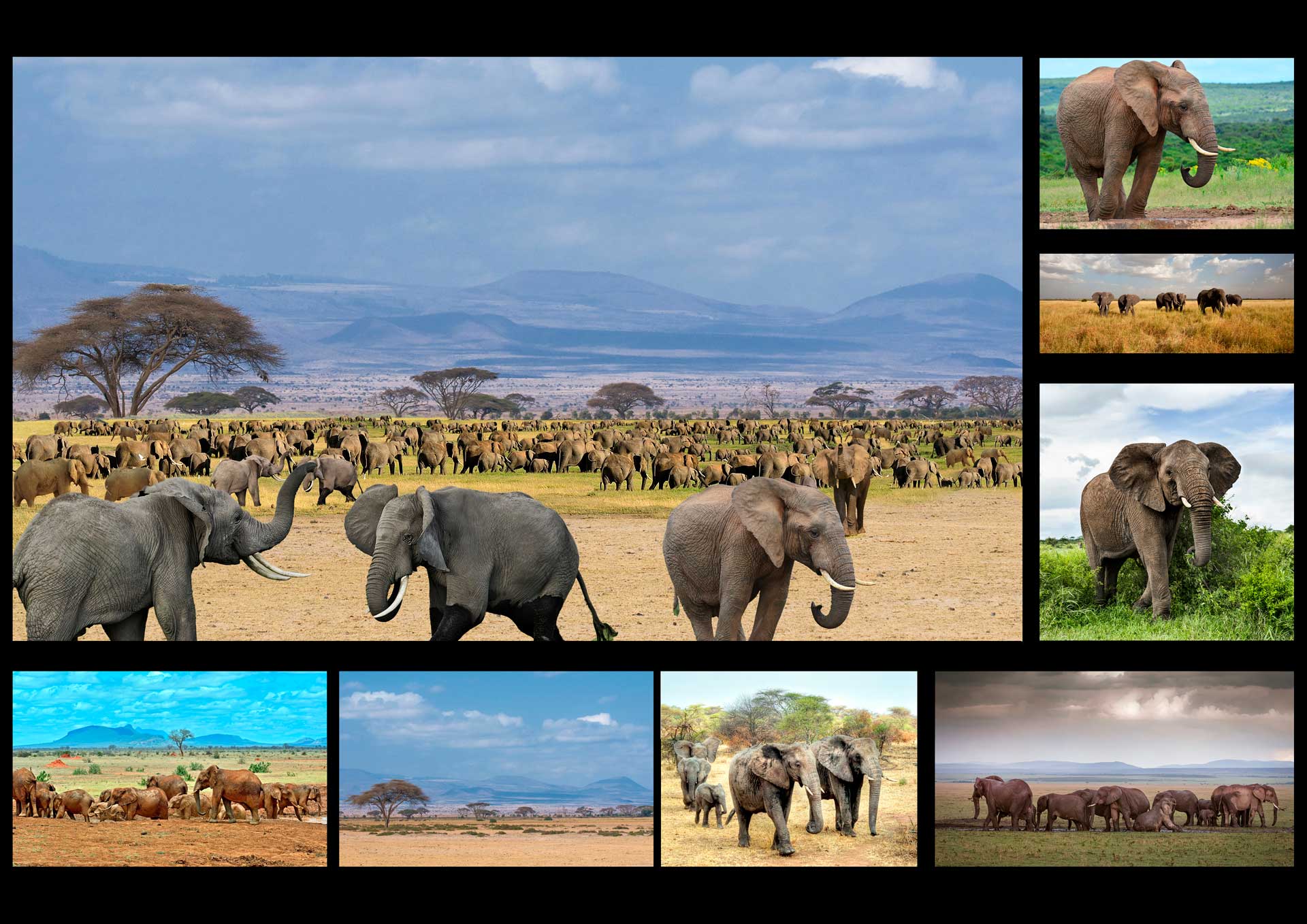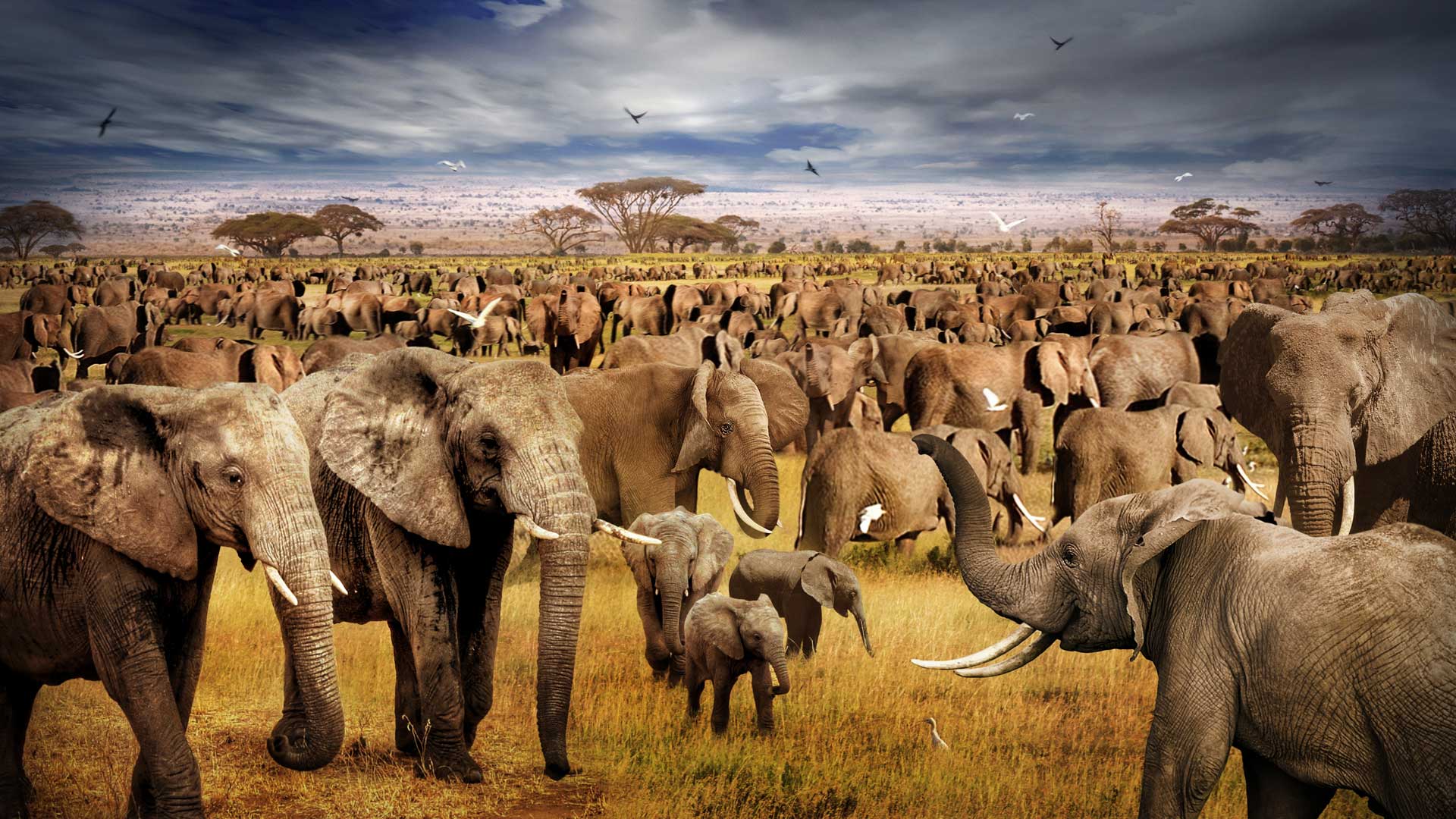 Every day over 80 elephants are being killed in Africa for their ivory. At this rate, experts have warned, the African elephant could be extinct in the wild within 25 years. Hugh's on a mission to find out how this brutal, illegal trade can be stopped.
Starting in the poaching hotspot of Northern Mozambique, Hugh follows the ivory trail through the port of Mombasa in Kenya, where a whistleblower reveals the corruption that lets smuggled ivory through the port.
A highlight was that Kensington Palace tweeted the pictures. William and Kate are huge ambassadors for the ban of all Ivory and poaching.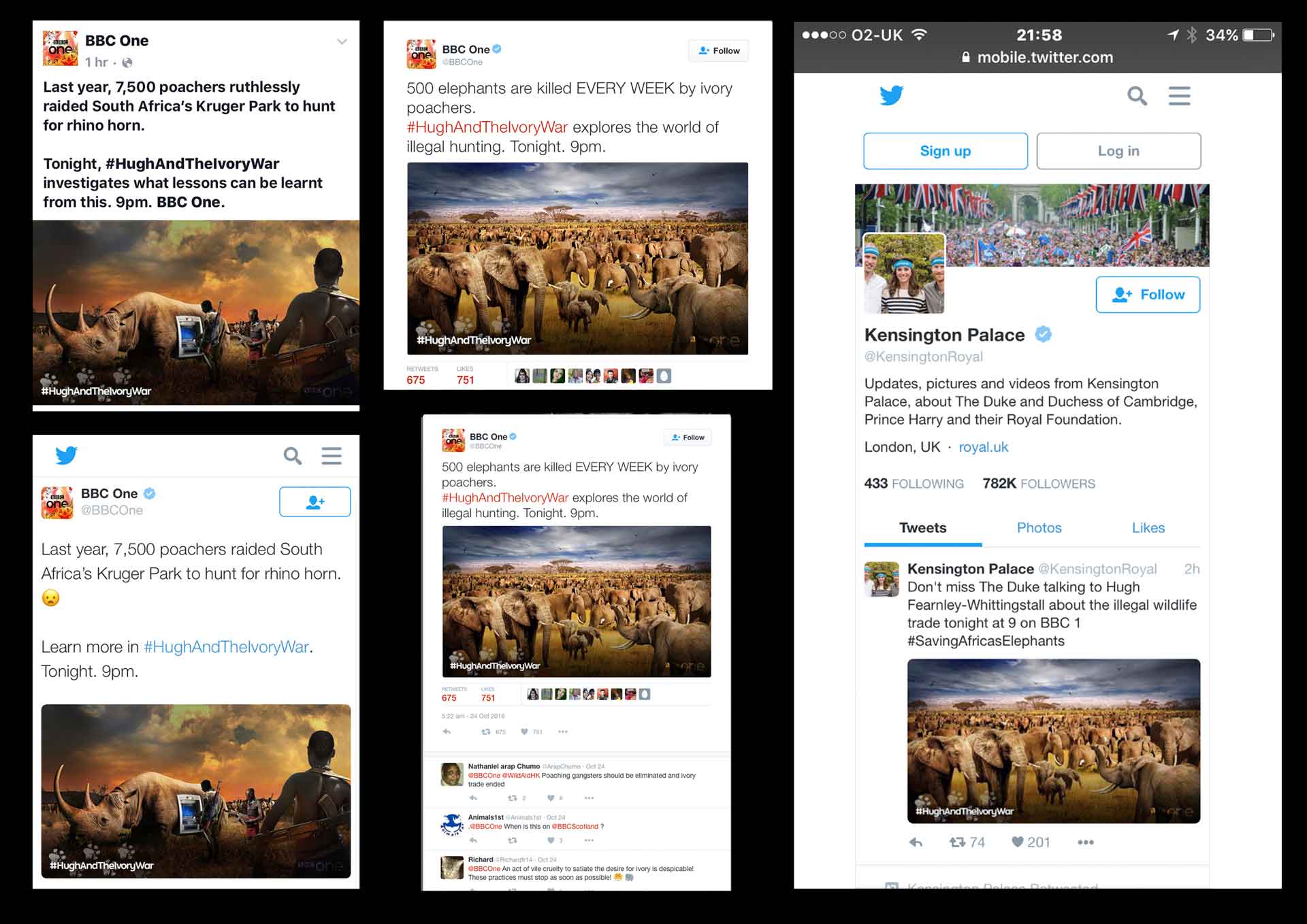 The illegal wildlife trade is a $20 billion industry, exceeded only by the illegal trades in drugs, weapons and people. The money stimulates violence, corruption, and a sophisticated and dangerous international network of criminals.
Two of the world's most iconic species are at the center of this nightmare. With an average of 82 elephants and 4 rhino poached every day, there is now a real threat that these animals could become extinct in the wild.