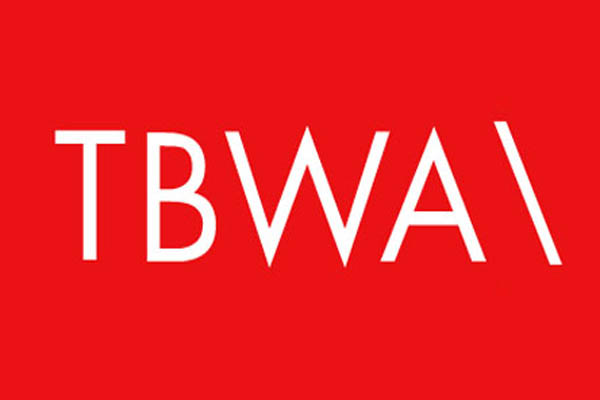 I've worked with Ann many times and she's the first person we call when we need retouch work. She has a great eye for detail and knows how to really transform an image.
She is also a dream to work with for any art director. There is always a feeling that you are both working hard together to get to a great image. And Ann never rests until the job is right.
I've always found that she has a particular talent to create really high-end work. Also she's a great person. I couldn't recommend her enough.

I first got introduced to retoucher Ann Mulqueeney by my old Art Director and Creative Partner Simon Rowland and ever since I met her I have been constantly amazed by both her abilities as a retoucher and what a wonderful positive person she is. Ann's ability and technical know-how is a wonder to behold. She tackles every job with a fantastic positive attitude and the results she produces are never short of "jaw-dropping".

Ann is an exceptionally gifted retouch artiste and one of a handful of contacts that I've made over the years that I would not hesitate to endorse and recommend. From her roots of learning her trade using a traditional airbrush, paints, inks and masking tape, she had developed her craft blending her skills perfectly with a personable, relaxed manner, making her a pleasure to do business with.

You always know when you have a good piece of work when people ask "who did that?". Ann has that ability. Over the last ten years I have never once been disappointed in what she has produced. Ann is the best retoucher/artist that I have ever worked with. She is a delight to have on your team, always produces her work on time (no matter what the timescale) and to budget. We love her to bits.